Trill O.G.
New music from
Al-Fatir
titled
Trill O.G.
featuring
Criss Lyric
! It's off Al-Fatir's upcoming project,
Faded Dreams
! Production is done by A-Nice. Really smooth production that fits the title of the song perfectly. Al and Criss went in on this track as well. This track really appeals to the inner G in me. Shit rides, I know yall will fucks with this one. Check it out and enjoy!!!
And for everyone in CT, be sure to check out Al-Fatir and Criss Lyric along with Jigz The Flyer and Big Pat this Friday at F.L.Y.E.R.S Hip Hop Experience show-flyer below!!!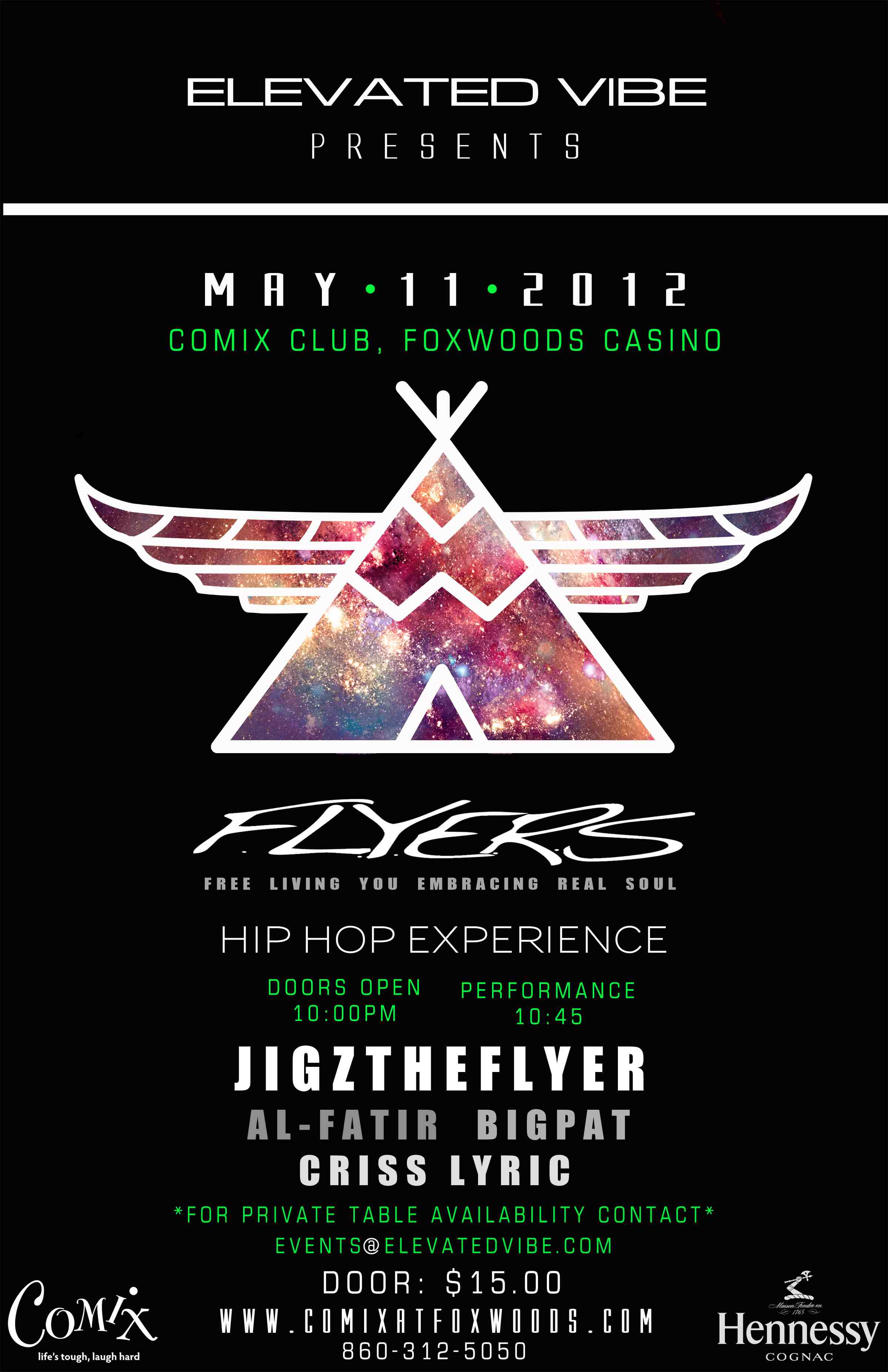 'Always More, Never Less'-Es