Attracting Flies.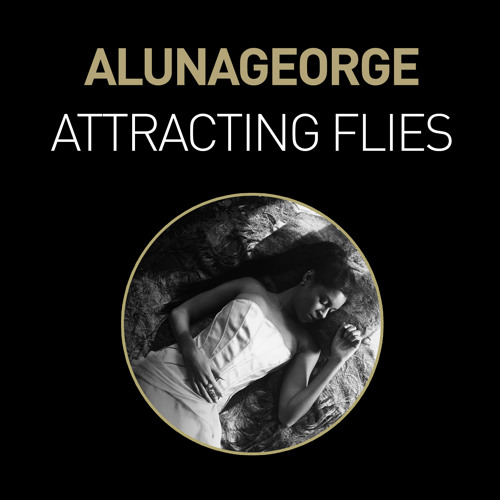 One of the hottest producers on the scene,
Baauer
, gives his take on one of
AlunaGeorge
's songs,
Attracting Flies
! I'm huge AlunaGeorge fan and I've recently got hip to Baauer, so this remix involving both of them is beyond amazing to me. Baauer gave the song a new bounce which just made Aluna's lyrics hit you harder, even though her sweet voice makes anything seem like a compliment. I also got to catch Baauer at SXSW during his set at Vice Magazine's Viceland stage. He put on one hell of one man show! AlunaGeorge's debut album,
Body Music
, will be out this summer on 7/1/13, so lookout for that! Dope remix, so click the link and enjoy!
For more AlunaGeorge, check out:
'Always More, Never Less'-Es