PocketBOOK.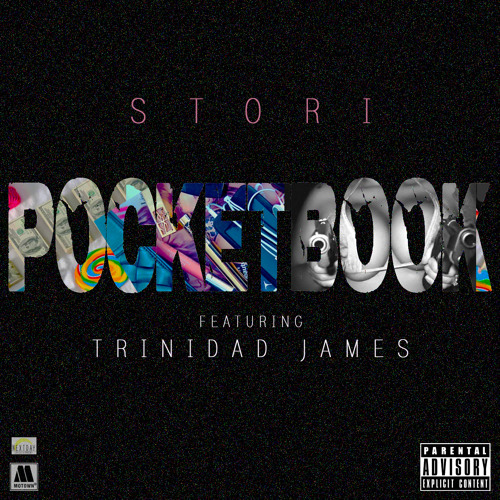 Jersey's own,
STORi
is back with a new and improved version of her ill track,
PocketBOOK
now featuring Trinidad Jame$! Oh my good shit, I love this woman!
PocketBOOK
goes so hard and adding Trinidad to it is unexpected but it's perfect! STORi never gives the people anything less than dope. We, the people, need a video for this ASAP! And it needs to be fucking amazing! STORi, my fellow Trill Queen-TURN UP! Everyone else, turn up and enjoy too!
For more STORi, check out:
'Always More, Never Less'-Es