Live By the Gun.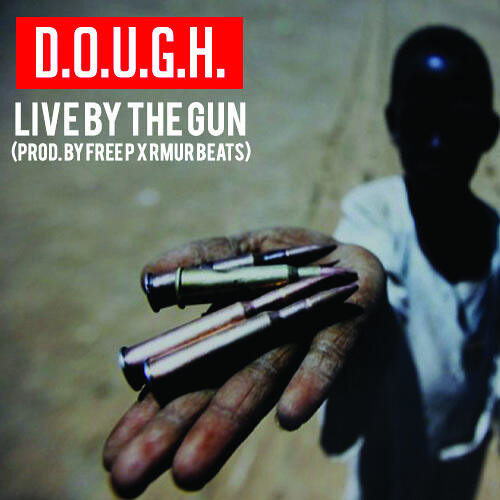 Nashville, TN emcee,
D.O.U.G.H.
becomes a storyteller of the results of gun violence in his latest single,
Live By the Gun
. It's off his upcoming project,
D.O.U.G.H. Or Die
and is produced by Free P and Rmur Beats. With all the talk about gun control and legislation behind it, this track come out just in time. People are so focused on the ownership of guns and not the results of when they get into the wrong hands. We can always count on D.O.U.G.H. to spit some real shit to us about reality. I enjoyed and appreciate this track, and I think you all will too. Enjoy!
For more D.O.U.G.H., check out:
'Always More, Never Less'-Es