Bando.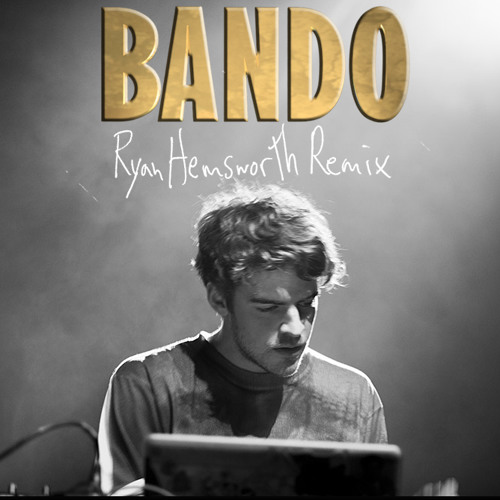 Atlanta's newest sensation,
Migos
, gets producer
Ryan Hemsworth
to remix one of their more popular tracks,
Bando
! The remix will be featured on the Migos Remix project along with other remixes from other producers on July 4th. -I did not see this one coming. I know how much of buzz Migos has in Atlanta (and it's a huge fucking buzz) but I had no idea it hit Ryan up in Canada. Gotta love the power on the internet. Very interesting take on Bando but Ryan gave the track that signature ethereal yet ratchet vibe of his. It came out really dope. I'm just still mind fucked that Migos & Hemsworth did a remix together. Wow. Check it out!
For more Migos & Ryan Hemsworth, check out:
'Always More, Never Less'-Es