Machines.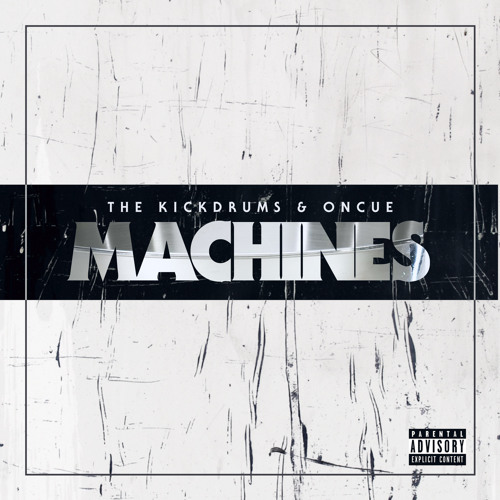 Production team,
The KickDrums
get CT to Brooklyn artist,
OnCue
on new version of one of their tracks,
Machines
. Cuey delivers raw emotion with heart felt lyrics on this truly epic production. And yes, I'm a huge OnCue fan but let's be honest, he killed this shit! This was a really dope pairing of producers and artist. Glad I came across this gem. Check it out and enjoy!
Check out The KickDrums latest EP,
Inspiration For Conversation
,
here
!
For more of The KickDrums and OnCue, check out:
'Always More, Never Less'-Es