Wallflower.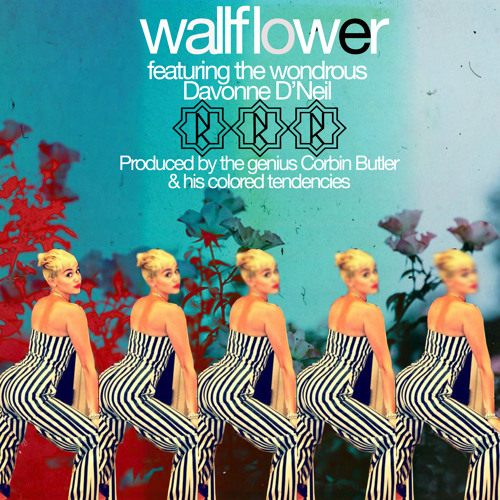 The soulful master of words,
Nia Keturah
has given us something new to twerk to (of course I'm talking to my ladies here) with her track
Wallflower
! Track features Davonne D'Neil and is produced by Corbin Butler. Who knew a song about twerking could have so much soul?! Lol I love how Nia will present a concept in a playful manner but beneath all the fun, there's a real story or issue she's addressing. Very dope and clever song. Bend your knees, arch your back, and press play. Enjoy!
For more Nia Keturah, check out:
'Always More, Never Less'-Es