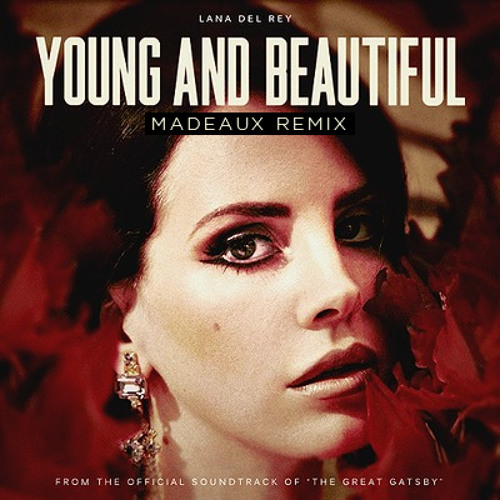 Up and coming producer,
Madeaux
released an amazing remix to Lana Del Rey's
Young & Beautiful
, which is off the soundtrack to the movie,
The Great Gatsby
. This remix is better than the original and after watching the
The Great Gatsby
, I think it fits the film better. Madeux is evolving into quite the artist and I am loving his progression. I was a little late on this release but I just had to share it with y'all. Life is a movie, press play and enjoy.
For more Madeaux, check out:
'Always More, Never Less'-Es