Emmanuel.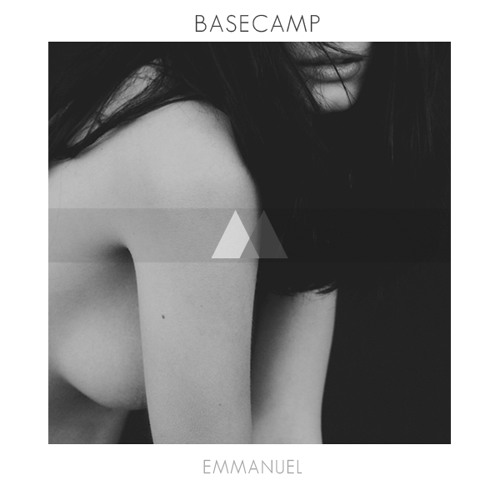 Newly formed trio from Nashville, TN,
BASECAMP
, which consists of producers Aaron Miller (previously known as
Boss Of Nova
), Aaron C. Harmon, and Jordan Reyes, released their first single,
Emmanuel
! The song shows the amazing chemistry between the various styles of each producers which is all sewn together by Aaron Miller's soulful yet empowering voice. The song truly pulls you in as if it took your hand and seductively walked you into a room full of amazing vibes and intriguing thoughts.
I actually came across BASECAMP as I was trying to figure out what Aaron Miller, who I knew as Boss Of Nova, was up to. And apparently, him and two other dope producers are up to some amazing shit. The trio is prepping for the release of the EP and they recently dropped a teaser for the forthcoming project. The teaser features a chill lady who makes smoking look like an art form and who I believe is Aaron M. running to God knows where. Very dope promo, check it out-and definitely peep the song, it's amazing.
For more BASECAMP, check out:
soundcloud.com/basecampmusique
facebook.com/basecampmusique
twitter.com/basecampmusique
youtube.com/basecampmusique
'Always More, Never Less'-Es