Jordan Jersey.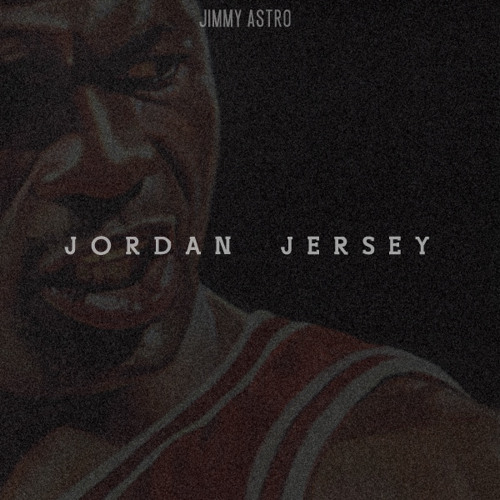 Jimmy Astro
lets us reflect with him on his past and present with his latest release,
Jordan Jersey
! This self produced track displays various sides of Jimmy on the giddy yet hard production. This track is fun to listen to and the ending part of the track when the beat switches up was ill. Astro did an awesome job joining those two vibes together.
I'm loving all the loosies Jimmy is giving us but we really need a solid project from him. It's so necessary! Put a throwback jersey on and enjoy!
For more Jimmy Astro, check out:
'Always More, Never Less'-Es