Walk Away.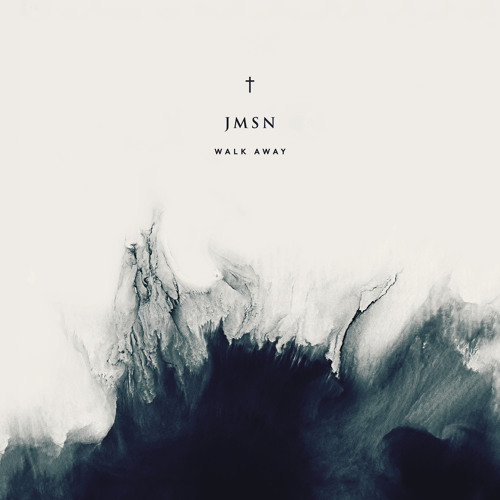 Detroit to LA artist,
JMSN
has released the first single,
Walk Away
from his upcoming EP,
†Pllaje†
!
Walk Away
and the entire EP is written and produced by JMSN himself.
†Pllaje†
, which is an Albanian word for "plateau", will be a concept EP which will depict the series of emotions that JMSN faced after a significant and recent break up.
With Walk Away, I can see that JMSN is tapping even more into R&B influences. This song has more of a groove and soul which differs from a lot of the songs off his album, †Priscilla†. So if this single hints at the overall vibe of the project, I'm very excited for the release of it.
JMSN is a true artist and puts his mind, body, and soul into every song he makes. I'm yet to hear anything from him that I just couldn't fuck with and that's because he probably couldn't make a bad song, even if he really, really tried. He just makes amazing music. So if you are still not hip to JMSN, for one, what the fuck? Secondly, check out Walk Away and get ready for †Pllaje† dropping 11.5.13! Enjoy!
JMSN will be embarking on an US tour with Active Child this fall! Check out the dates below to see if they'll be in a city near you!
11/05 - Casbah - San Diego, CA
11/06 - The Crescent Ballroom - Phoenix, AZ
11/10 - The Earl - Atlanta, GA
11/11 - Black Cat Backstage - Washington, DC
11/12 - First Unitarian Church - Philadelphia, PA
11/13 - Bowery Ballroom - New York, NY
11/14 - Music Hall Of Williamsburg - Brooklyn, NY
11/15 - Brighton Music Hall Boston MA
11/18 - Lincoln Hall Chicago IL
11/19 - 7th St Entry Minneapolis MN
11/20 - The Record Bar - Kansas City, MO
11/21 - Larimer Lounge - Denver, CO
11/23 - El Rey Theatre - Los Angeles, CA
For more
JMSN
, check out:
iamjmsn.com
twitter.com/iamjmsn
soundcloud.com/iamjmsn
'Always More, Never Less'-Es