Yaphet Kotto.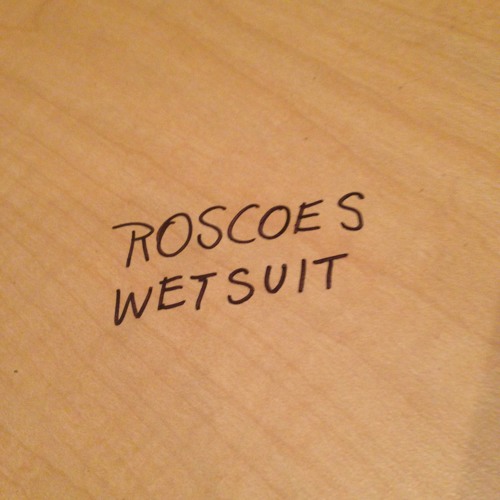 Childish Gambino
takes a classy and smooth approach to a freestyle with his latest release,
Yaphet Kotto
! Gambino gets a lot off his chest as he displays how he can change up his flow multiple times on one beat. This guy is too ill and I just need another project from him in my life again. I'm hoping that this release is the beginning of a lot of dopeness coming from Childish Gambino. Don't sleep and check out the freestyle.
*Bonus: Check out another track he put out titled Centipede! I'm mainly including this song because I remember hearing it earlier in the summer in the studio and I really fucked with it. Glad he put it out, shit is amazing!
For more Childish Gambino, check out:
'Always More, Never Less'-Es