Like Me.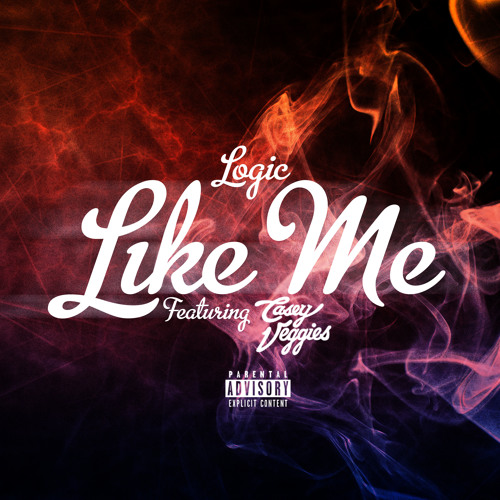 Logic
hits us with this eery yet hard hitting track titled,
Like Me
featuring Casey Veggies! After touring with Kid Cudi and as he continues to push his hit mixtape,
Welcome To Forever
, Logic lets us know that no one is doing it like him.
I thought Logic was gonna blow the fuck up after the whole XXL Freshmen look and in a way, he did. But I see that his come up is taking a nice and steady pace, which is good. It creates longevity. So these loose tracks Logic is dropping are not only good, music wise, but also for relevancy purposes. Oh and as usual, he went in on this track. So did Veggies. Never expect anything less. Enjoy!
For more Logic, check out:
'Always More, Never Less'-Es