Speed of Light.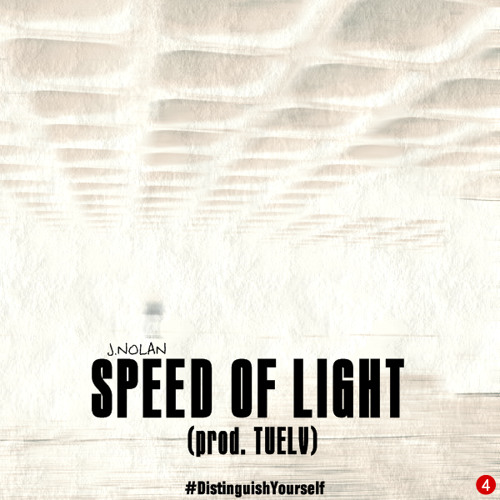 J.Nolan
ends 2013 with his final musical offering titled,
Speed of Light
! It's produced by Tuelv and is part of J.Nolan's #DistinguishYourself series. Here's what the emcee had to say in regards to the song,
Around this time of year, many people start thinking of their New Year's resolutions and "Speed of Light" is more of a new day's resolution, so to speak. It's a reflection of all the different goals we set for ourselves and having the courage to build towards them and take action while we can, because the opportunity can very well be gone in a flash.
What a great way to end the year by having a positive, motivating outlook on the year to come. And what a way for Nolan to end the year with a solid, soulful track?! Loved it and because of it's feel good vibe, I had to share it with y'all. Appreciate positivity when it's given to you, people. We all need it. Enjoy!
For more
J.Nolan
, check out:
twitter.com/realJNolan
soundcloud.com/manifestmovement
'Always More, Never Less'-Es