Yellow Circles.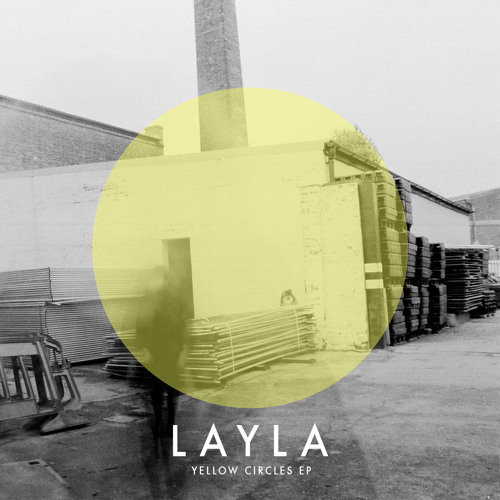 Hailing from the city of grey skies- London, singer/songwriter, LAYLA hopes to bring some warm light in with her latest EP, Yellow Circles. The EP consists of four songs, including the title track which is the leading single.
My discovery of this EP and LAYLA all started a few days ago when I texted my sister, "What's the name of that girl that sang that song about the train and yellow marbles, that's from England and shit?" And because my sister pretty much remembers every fuckin' thing ever, she provided me with the name of Jose Vanders. We fell in love with Vanders' song,
Faces Going Places
like back in '0
7
. We literally sang it all the time and it randomly popped up in my head now in 2013. So I searched her, found the song, and went hunting for what she was up to nowadays and possibly some new music.
Long story short, Jose Vanders is now LAYLA and is still making some musical gems. Yellow Circles is sweet, meaningful, powerful, and oh so easy to enjoy. The title track, Yellow Circles, will motivate you and give you a boost of positive energy. Dynamite is an uplifting love song. It kinda gives you the same feel you get when you hear Rihanna's We Found Love. I lovvve The Fall because I feel it so much. The lyrics are rightfully curious and express an understood pain we can all experience from love. And then she follows that up with Oh My Love, which is so sweet and touching. And it beautifully wraps up the EP which becomes a yellow circle of gold in itself.
If you need something to feel you, uplift you, understand you, and just put a smile on your face, open up to LAYLA's Yellow Circles. Enjoy and you're welcome.
Check out LAYLA's video for her single, Yellow Circles!
Rating:
LAYLA's Yellow Circles EP
8.8/10
For more LAYLA, check out:
'Always More, Never Less'-Es