The One.
JMSN
chooses to visually express his music in an abstract and beautiful manner and his latest video,
The One
, is no exception to that. Directed by JMSN himself, through fabrics, milk, a horse, and a captivating woman, the video depicts the struggle of love and awareness of what may or may not seem obvious. At least that's what I got from it, but feel free to read JMSN official explanation of the video
here
!
JMSN's visuals get better and better and even if you can't rock with his music, you really have to watch his videos and experience something amazing. His videos really fuck with your mind in a very uncomfortable yet inspiring way. JMSN is a legend in the making and he taking the presentation of music to new levels. Open your eyes and mind as you experience,
The One
by JMSN. Enjoy!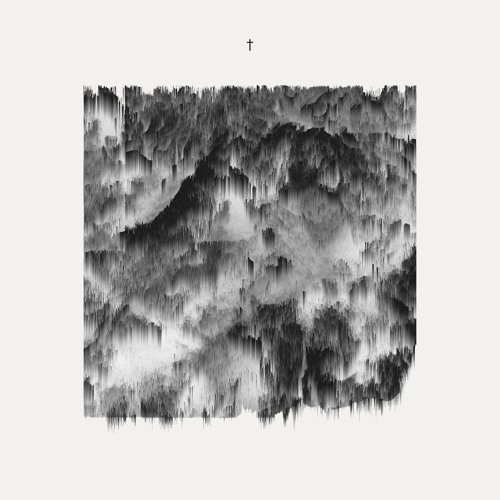 Also check out his latest EP, †
Pllajë
†,
here
!
For more JMSN, check out:
'Always More, Never Less'-Es