I Don't Know.
I need to go to Nashville again. I need to be breathe the same Tennessee air that these two talented residents who I adore breathe. Nashville duo,
litkaby
which consists of emcees PA Lit and KABY, have graced us with some visuals for their song,
I Don't Know
. It's off their joint project,
Just Because
, which I've known about (and been listening to) for the longest! And even with my hectic schedule, I regret not putting y'all on to this project sooner.
Visuals are handled by Kelly Hite and features the duo in dark hallways with flickering lights yet totally "lit", lol. But I love this minimal approach to the visuals because it doesn't take away from how ill this song is.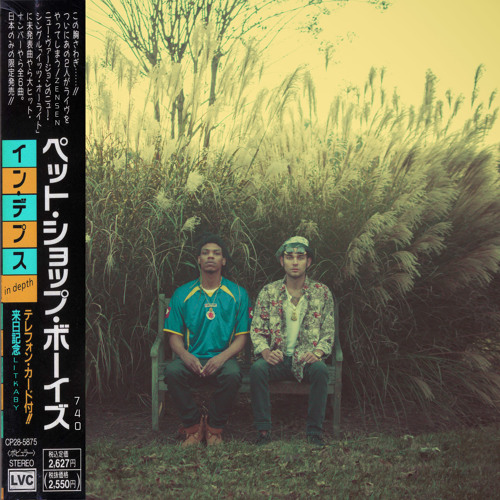 Just Because
! EP has 5 very different tracks which show how PA Lit and KABY can pretty much kill anything thrown at them. I freakin' love
Tea Time at the Apollo
! But yeah, just do yourself an ill favor and check out
Just Because
! It's sooo necessary! Enjoy!
For more
litkaby
(PA Lit & KABY), check out:
twitter.com/The_KABY
twitter.com/PA_Lit
soundcloud.com/litkaby
'Always More, Never Less'-Es